Our Story
Magic King was founded on November 30, 2019 by two brothers Gjino & Mateo.
After graduating in Brussels, they moved to Amsterdam, where the passion for the world of cannabis was born.
Once Belgium has legalized CBD, thanks to their experience and passion in the sector, they decided to create the first Belgian world brand of cannabis "MAGIC KING BRUSSELS" and opened a whole new concept of cannabis store in Brussels.
They wanted to create a place that everyone is welcome and can enjoy the privilege of being themselves.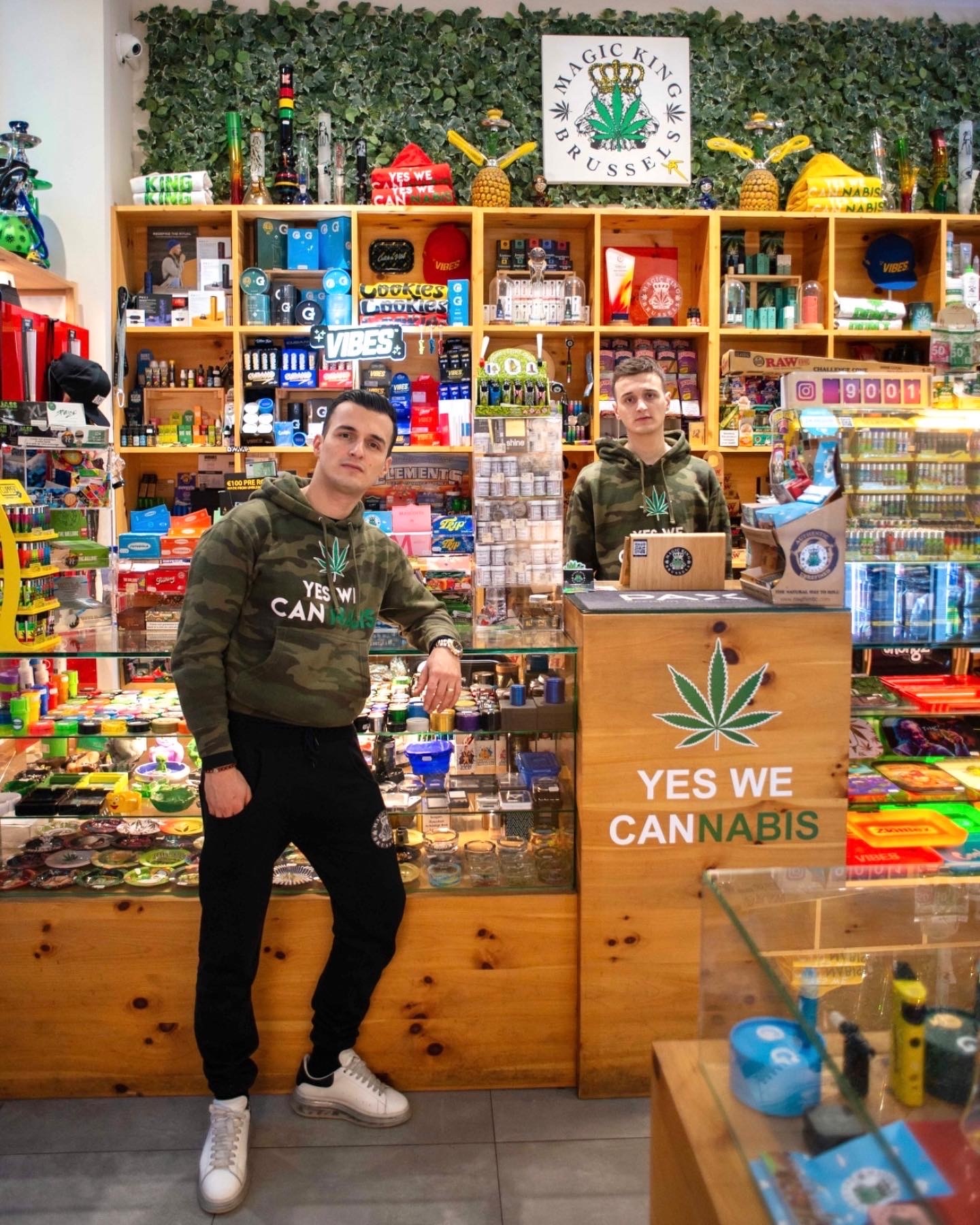 ENGAGEMENT
Only the best quality ingredients are used in our CBD product ranges. Due to careful testing and ongoing analysis in our partner laboratory "Simply Green Labs", we can guarantee the quality of our CBD-based lines.
LOGO INSPIRATION
Inspired by the Belgian Kingdom the logo is represented by the crown and the lion.
The representation of two heads signifies the union of the two brothers.
Magic King is the first official cannabis brand in Belgium.